Current Kia® Wiper Blade Service Prices & Deals in Fremont, CA
Kia Wiper Blades & Window Treatment Check Offers in Newark, CA
Kia Wiper Blade Basics
Your ability to see out of your Kia's windshield is one of the most important things when driving. Ensure your windshield is always cleaned properly during extreme weather conditions. New Kia Wiper Blades can help keep rain, snow and debris off your windows.
Keep Your Kia Windshield Clean
When the inside or outside of our Kia windows are dirty we usually just clean them, right? Well what if you've been doing it wrong this whole time? Regular window cleaners can cause fogging and streaking on your windows. This is a big safety hazard. Make sure to use Automotive window cleaners with anti-fog on the label. These will give your Kia's windows a better clean and ensure they don't fog like the normal cleaners.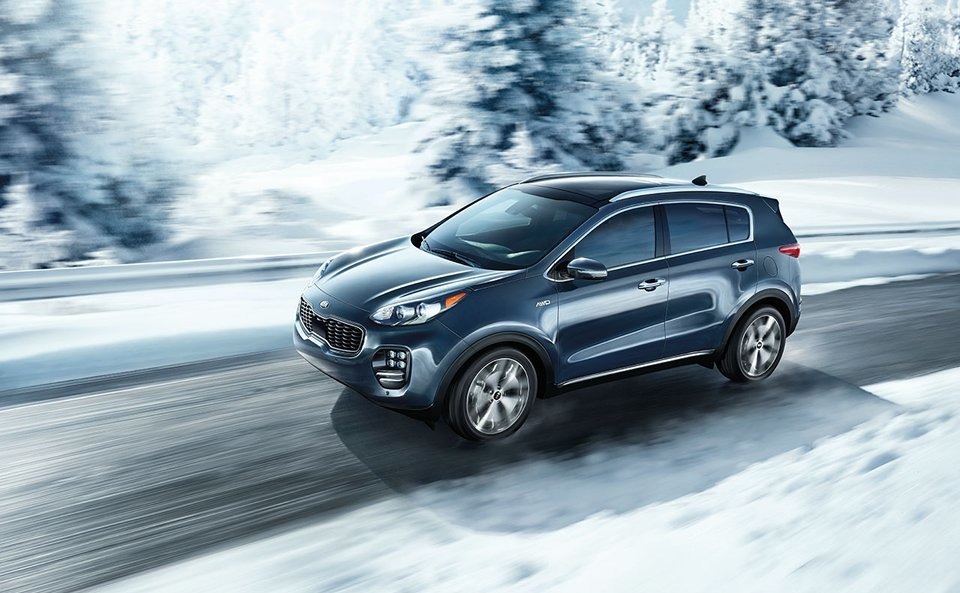 Winn Kia of Fremont Wiper Replacement
It is recommended by Kia and Winn Kia of Fremont to replace your wiper blades at each oil change. We use our wipers more than we think and they take a beating. Those rubber strips don't last as long as we all like to think. Seeing streaks and smears on your windshield is a good sign that its time for new wiper blades.
Schedule your service appointment today
Prevent serious damage to your vehicle with routine coolant flushes — set up your appointment with Winn Kia of Fremont
Winn Kia of Fremont has the best prices on a Kia Wiper Blades
Winn Kia of Fremont welcomes you to our family-owned dealership. Our wonderful service technicians are highly trained and uniquely specialized to service your New or Used Kia Vehicle. They receive the best training and use the most up-to-date tools to shorten the time your vehicle is in our shop and lengthen the time it is on the road. We can do any repairs, from battery and brake service to oil changes. Check out all of our coupons and schedule your service today!
We serve drivers from Hayward to Union City, CA. Our customers are our number one priority and want to make them feel as comfortable as possible. Stop in today at 5633 John Muir Dr. Newark CA 94560 or give us a call at (510) 771-1500 We look forward to serving you and your family!