Current Kia® Suspension Service Prices & Deals in Fremont, CA
Kia Steering & Suspension Service Offers in Newark, CA
Kia Shocks & Struts
Your Kia's shock absorbers work to keep the bouncing of the vehicle to a minimum. When we go over bumps or hit a pot hole these shocks absorb a brunt of the added pressure to ensure a smooth ride. Similarly, struts are a structural part of the suspension system that works with coil springs to keep the height and stability of your Kia.
Kia Steering System
Your Kia's steering is the most used part of the vehicle. We take out steering for granted and don't always know what goes into it. Without proper steering components our vehicles would be tough to maneuver. Power steering allows for quick turns and safety maneuvers to work properly. Tie Rods and Ball Joints under our vehicles work with the steering system to move the wheels in the direction we request. Any pulling, jerking or tough turning with your steering wheel should be checked out by a Kia technician at Winn Kia of Fremont.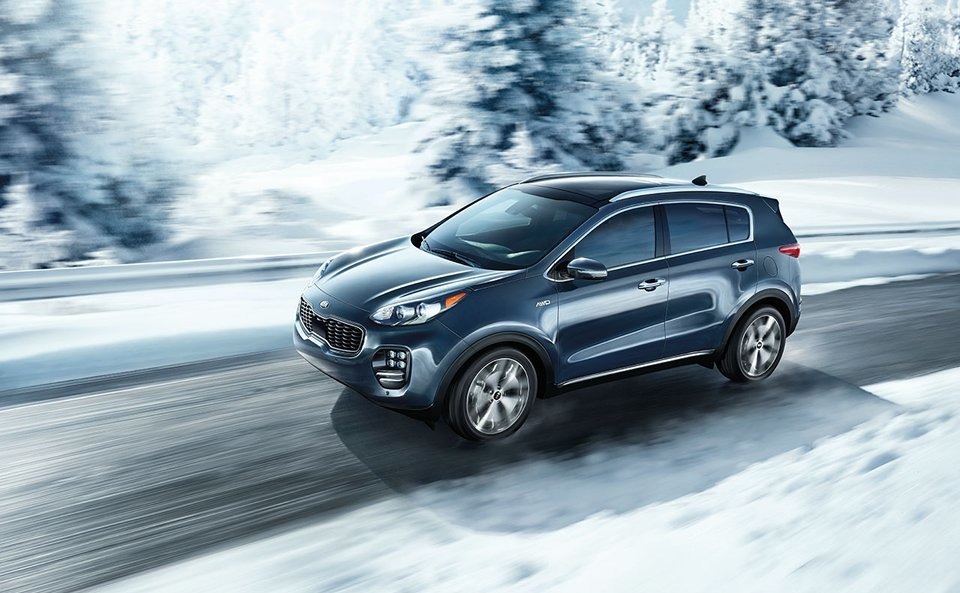 Know Your Kia
A vehicle's Steering and Suspension are tied into many mechanics on the undercarriage of your Kia. Just hitting a pot hole or curb can throw many things out of whack. Most common is your steering alignment which affects the tires traction on the ground and can lead to more issue with your suspension down the road. If you feel your vehicle pulling to one side, feel vibrations, or hear rubbing sounds you should come into Winn Kia of Fremont for an inspection. Our experienced technicians will be able to diagnose the issue and give you a recommended solution..
Schedule your service appointment today
Any new vibrations or pulling, especially after hitting a pot hole or curb should never be ignored— set up your appointment with Winn Kia of Fremont
Winn Kia of Fremont has the best prices on a Kia Steering & Suspension Services
Winn Kia of Fremont welcomes you to our family-owned dealership. Our wonderful service technicians are highly trained and uniquely specialized to service your New or Used Kia Vehicle. They receive the best training and use the most up-to-date tools to shorten the time your vehicle is in our shop and lengthen the time it is on the road. We can do any repairs, from battery and brake service to oil changes. Check out all of our coupons and schedule your service today!
We serve drivers from Hayward to Union City, CA. Our customers are our number one priority and want to make them feel as comfortable as possible. Stop in today at 5633 John Muir Dr. Newark CA 94560 or give us a call at (510) 771-1500 We look forward to serving you and your family!