Current Kia® Check Engine Service Prices & Deals in Fremont, CA
Kia Diagnostics Service Deals in Newark, CA
Kia Diagnostics Basics
Performing a car diagnostic test can reveal a range of problems associated with the car's transmission, oil tank, petrol tank and various other components of the car. Most modern cars now come with computer processors, microchips and sensors which can be linked to a car diagnostic computer scanner at a dealership or at the garage of a certified mechanic. At Winn Kia of Fremont we have expert technicians trained in every facet of Kia technology. When you choose the Winn Kia of Fremont service team in Newark, we can promise satisfaction and a timely fix!
Understand Your Kia
Dashboard lights, such as the check engine light or brake alert, indicate an error in one or more of your Kia's systems. There are different levels of severity depending on the color the light - red being the most severe, yellow or orange tends to mean that a system needs to be serviced soon, while blue or green lights simply indicate that a specific operation is working. Don't panic - if you see a troublesome warning light, come by Winn Kia of Fremont and get it diagnosed and fixed by top-notch Kia technicians!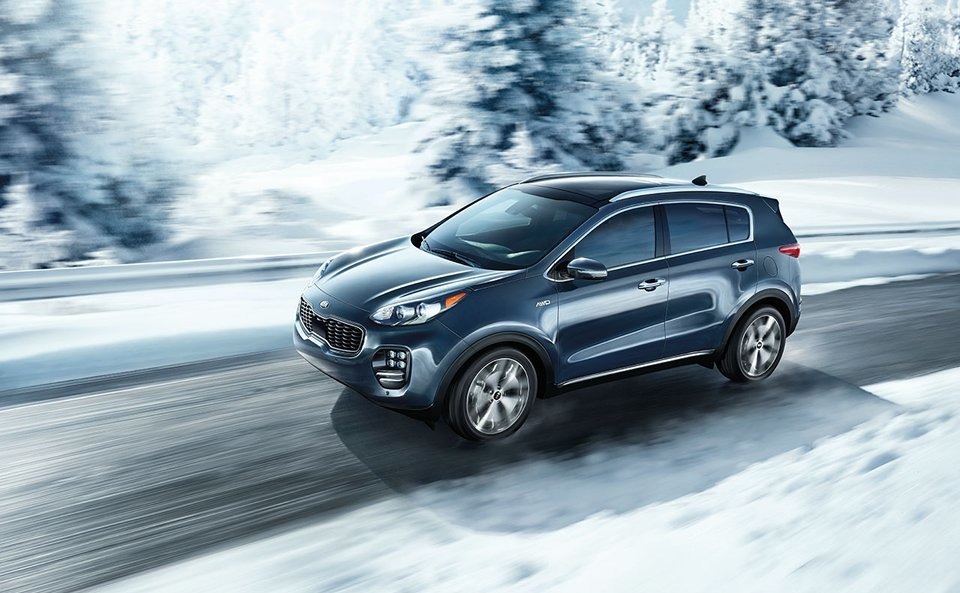 Winn Kia of Fremont Diagnostics Check
A check engine light could mean a variety of things — the longer it goes unchecked however, the more likely you'll have serious damage to your vehicle. Run it by Winn Kia of Fremont in Newark, CA and take care of any diagnostics test you need. We have a staff full of knowledgable mechanics and the right equipment to perform Kia diagnostics on a variety of models. Call (510) 771-1500 and we'll help you understand the issue.
Schedule your service appointment today
Figure what's going on under your hood — come by Winn Kia of Fremont
Winn Kia of Fremont has the best prices on a Kia Diagnostics Service
Winn Kia of Fremont welcomes you to our family-owned dealership. Our wonderful service technicians are highly trained and uniquely specialized to service your New or Used Kia Vehicle. They receive the best training and use the most up-to-date tools to shorten the time your vehicle is in our shop and lengthen the time it is on the road. We can do any repairs, from battery and brake service to oil changes. Check out all of our coupons and schedule your service today!
We serve drivers from Hayward to Union City, CA. Our customers are our number one priority and want to make them feel as comfortable as possible. Stop in today at 5633 John Muir Dr. Newark CA 94560 or give us a call at (510) 771-1500 We look forward to serving you and your family!