Current Kia® Auto Detailing Service Prices & Deals in Fremont, CA
Kia Auto Detailing Offers in Newark, CA
Kia Re-newing
We would all enjoy a brand new Kia, but sometimes an amazing refresh will work just as well. Advanced auto detailing services from Winn Kia of Fremont can make your Kia seem almost as new as the day you picked it up. We are sure you've cleaned your vehicle yourself a few times, but you've never cleaned it the way the pros do. Our auto detailing services ensure you're getting the best clean for your buck. Every groove and crevice will be as good as new when you schedule your auto detailing service with Winn Kia of Fremont in Newark, CA.
Monthly Auto Detailing Savings
Check back here for Winn Kia of Fremont's monthly service coupons and savings, some of which will be for Kia auto detailing. If you are in need of a good Kia cleanse and want to save some money come down to Winn Kia of Fremont in Newark, CA today!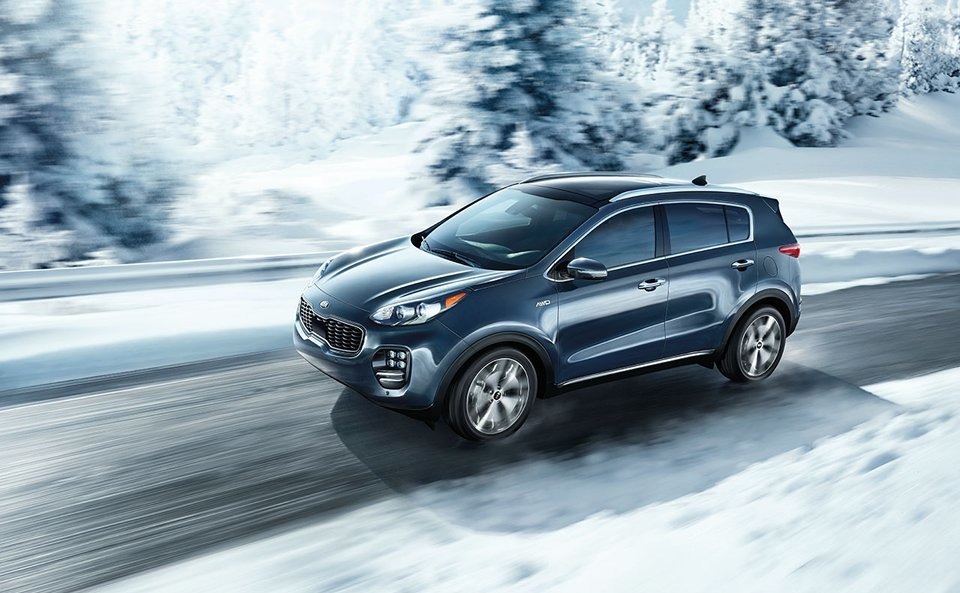 So Fresh and So Clean
Winn Kia of Fremont has the best Auto Detailing professionals of any Kia dealer in California. Our pros get every inch of your vehicle and ensure it is as clean as the day you bought it. We bring "new car smell" to a whole new level with in depth Kia auto detailing services.
Schedule your service appointment today
Get your Kia looking as good as new — set up your appointment with Winn Kia of Fremont
Winn Kia of Fremont has the best prices on a Kia Auto Detailing
Winn Kia of Fremont welcomes you to our family-owned dealership. Our wonderful service technicians are highly trained and uniquely specialized to service your New or Used Kia Vehicle. They receive the best training and use the most up-to-date tools to shorten the time your vehicle is in our shop and lengthen the time it is on the road. We can do any repairs, from battery and brake service to oil changes. Check out all of our coupons and schedule your service today!
We serve drivers from Hayward to Union City, CA. Our customers are our number one priority and want to make them feel as comfortable as possible. Stop in today at 5633 John Muir Dr. Newark CA 94560 or give us a call at (510) 771-1500 We look forward to serving you and your family!