Current Kia® Air Conditioning Service Prices & Deals in Fremont, CA
Kia Air Conditioning Service Offers in Newark, CA
Kia A/C Basics
Over time your vehicle's supply of refrigerant will run low. Refrigerant is the stuff that makes the air nice and cool when hit that A/C button and crank up the dial.
Winn Kia of Fremont A/C Service
We know how your A/C works and the best way to get it up and running, especially when summer rolls around. Your air conditioning could need a number of maintenance fixes, however, the most common issue with A/C is quite simple. Just bring your car over to Winn Kia of Fremont and we can recharge your A/C with refrigerant. Refrigerant is a specially formulated mixture that's sole purpose for transforming hot air into cold air. It does this by absorbing and releasing heat, ultimately leaving cool air behind.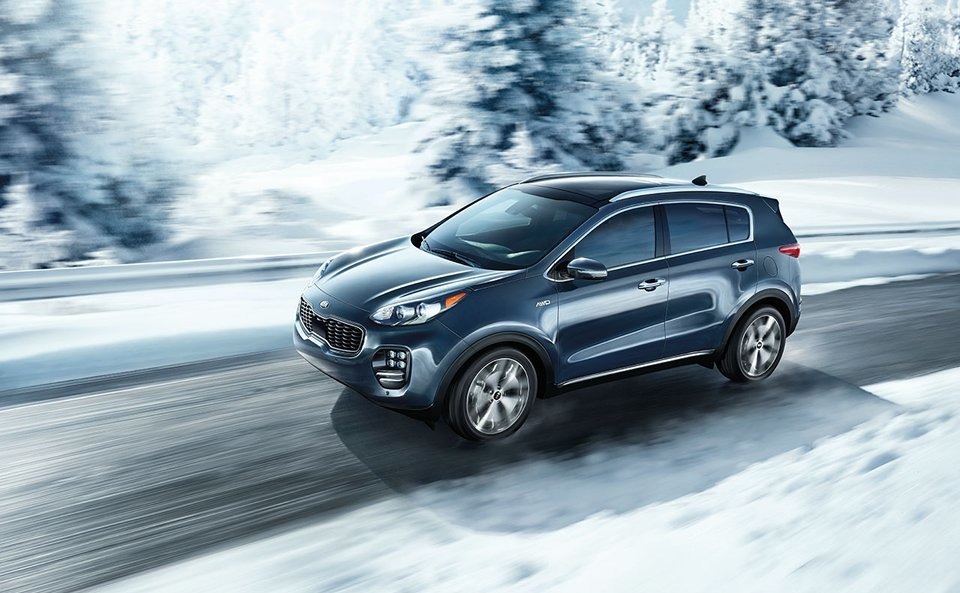 Cool Your Kia Down
It's about time to put our Kia A/C service coupon to good use! At Winn Kia of Fremont we pride ourselves on maintaining the best value Kia (Service) specials in Newark, CA. Saving money has never been easier with Winn Kia of Fremont. Just choose the Kia air conditioning service coupon you'd like, print it out, and bring it on over to Winn Kia of Fremont's service shop in Newark.
Schedule your service appointment today
Air Conditioning services are important— set up your appointment with Winn Kia of Fremont
Winn Kia of Fremont has the best prices on a Kia A/C Service
Winn Kia of Fremont welcomes you to our family-owned dealership. Our wonderful service technicians are highly trained and uniquely specialized to service your New or Used Kia Vehicle. They receive the best training and use the most up-to-date tools to shorten the time your vehicle is in our shop and lengthen the time it is on the road. We can do any repairs, from battery and brake service to oil changes. Check out all of our coupons and schedule your service today!
We serve drivers from Hayward to Union City, CA. Our customers are our number one priority and want to make them feel as comfortable as possible. Stop in today at 5633 John Muir Dr. Newark CA 94560 or give us a call at (510) 771-1500 We look forward to serving you and your family!